January came and went, february, march and april followed. A little update from the last couple of days, weeks and months.
Director of Research, Asle Toje became the new member of the Nobel Committee, for Dagsavisen
PR-consultant, Jarle Aabø - For Dagsavisen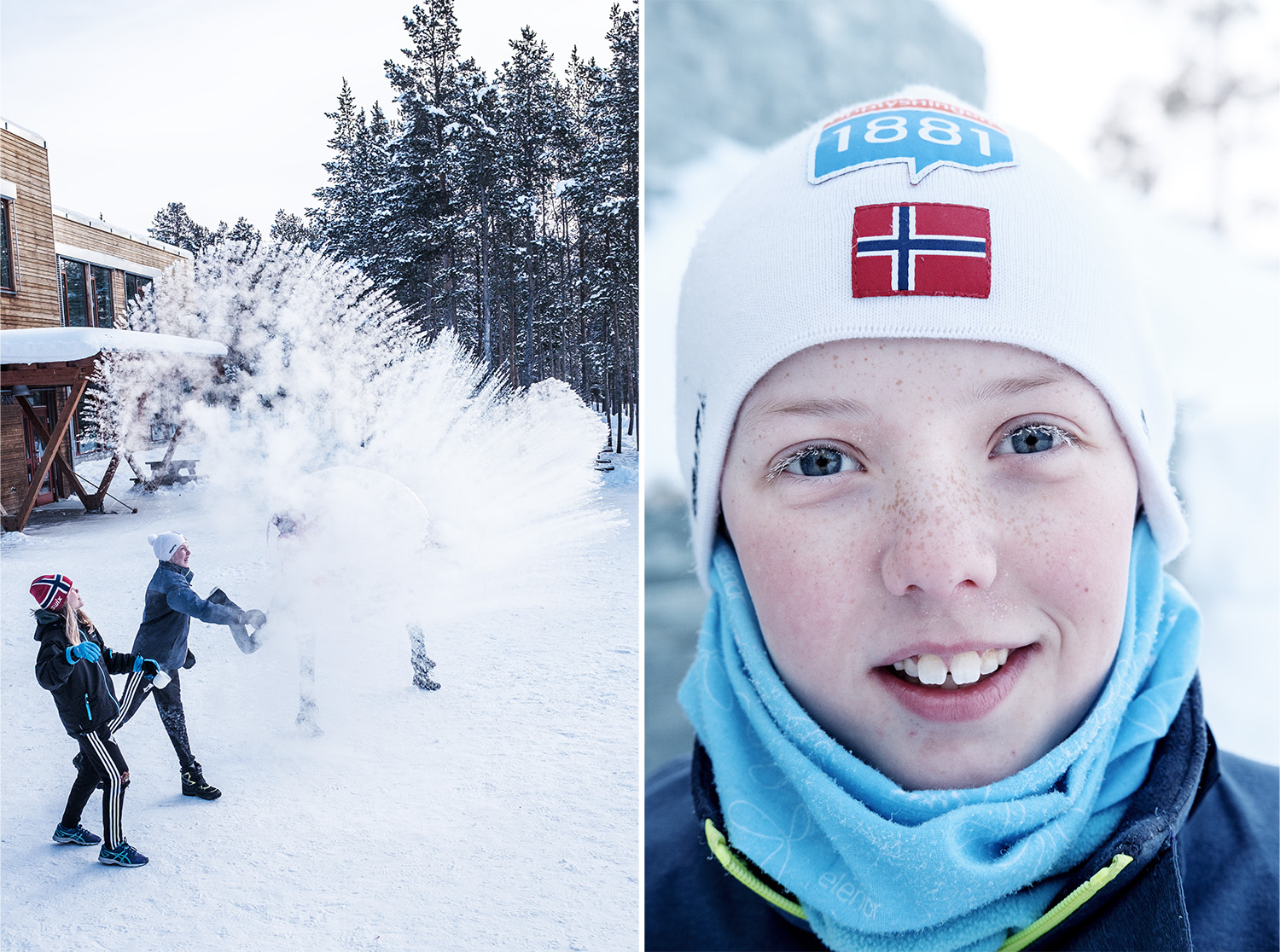 In late February, The cold weather from SIberia came across Europe. At one point Folldal in Hedmark was the coldest place in Europe with its 34.4 degrees below zero. I followed a Simen and the rest of the students at Folldal School when they threw boiling water in the air. For Aftenposten Junior.
Anesthesiologist in The Norwegian Air Ambulance, Øyvind Thomassen for Vårt Land
CEO of The Confederation of Norwegian Enterprise, Kristin Skogen Lund for Dagsavisen
Leader for Labour Party woman-network, Torunn Kanutte Husvik